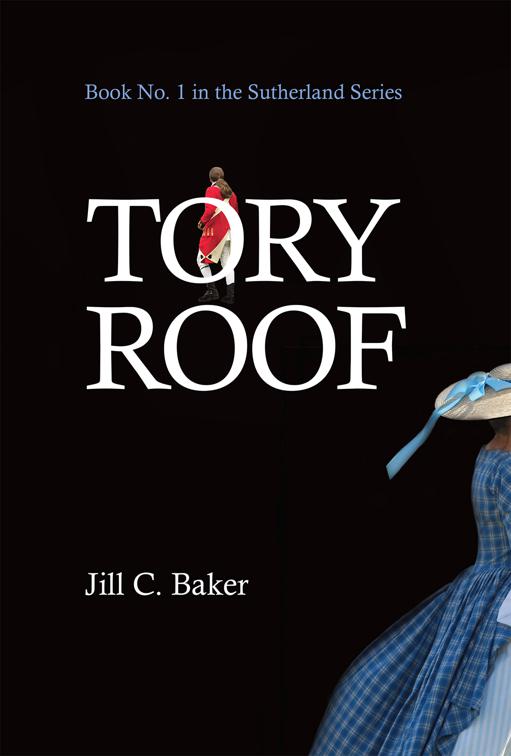 Tory Roof
TORY ROOF is a woman's story – an unexpected romance and account of bravery – that pits logic against longing. The story takes Sarah Sutherland from the safety of her contemporary New England home into the arms of a fiery Revolutionary War agitator. In the process, she discovers her own independence and why she was chosen to traverse time. The present-day plot unfolds throughout the course of a year and dovetails with actual events in 1765. In trying to reconcile her two realities, Sarah learns that the people around her are not as they seem and that her life is in danger.
Sudbury Publishing Group
Sudbury Publishing Group is a small company catering to those interested in self-publishing for personal or public enjoyment. SPG specializes in eclectic subjects, family histories, photography compendiums, and now, trade books.
About Publisher
More About Publisher